Projection, streaming, sound and induction loops for churches, business & education
Portable Sound Systems
When you need to be heard & just need a sound system that sounds good and can be set up in seconds flat, we can help
Clockwork AV offer a wide range of portable sound systems from simple megaphones to sophisticated units with built-in radio mics & blue tooth.
We also have various models available to hire if you just have an occasional requirement
As with all of our product range, please contact us if you need help with choosing the best system by clicking the cntact button above or by calling us on 01670 789 898
Mics supplied with QTX Portable PA
QTX Portable Sound System with Bluetooth and handheld radio mics
TXS1800 Transmitter
Aerobic radio mic systems from Clockwork AV
TXS 1800 Receiver
Aerobic radio mic systems from Clockwork AV
Pro Aerobic Headset
Aerobic radio mic systems from Clockwork AV
TXS1800 Transmitter
Aerobic radio mic systems from Clockwork AV
Headset Radio Microphones
We find that aerobic instructors tend to require either very high performance radio microphones or very low cost models depending on whether they are used personally or shared between various instructors and staff members
Clockwork can provide both solutions with prices for a complete headset radio microphone system ranging between around £50.00 & £500.00 depending on the performance and reliability level that you need.
We can also offer replacement headet microphones for most brands of radio microphones from £200.00 ultra heavy duty sweat-resistant types down to £20.00 semi-disposable models ideal where microphones are often lost or damaged.
As audio specialists we can advise on the most appropriate frequencies for your particular location to keep you legal & avoid interference from other users
We can also help you to complete a licence form if you need one ( thankfully most systems that we supply do not need one ! )

Need it installed - no problem - please ask for details of our nationwide installation service
CD and Media Players
CD Players are becoming harder to find but we still have them here!
Most professional level models now include a USB socket allowing you to bring your music along on a memory stick - ideal for occasions where someone damages your show disc !
All of the models we provide for aerobic studios have the normal features, shock resistance,
single track play, variable speed etc and have been chosen for their reliability and ease of use.
We offer both single & twin CD models & often find that clients with very busy studios tend to prefer twin CD versions for that extra bit of reliability.
Clockwork can provide models from all of the top brands so please let us know if you need a competitive quotation for your favourite model
Need it installed - no problem - please ask for details of our nationwide installation service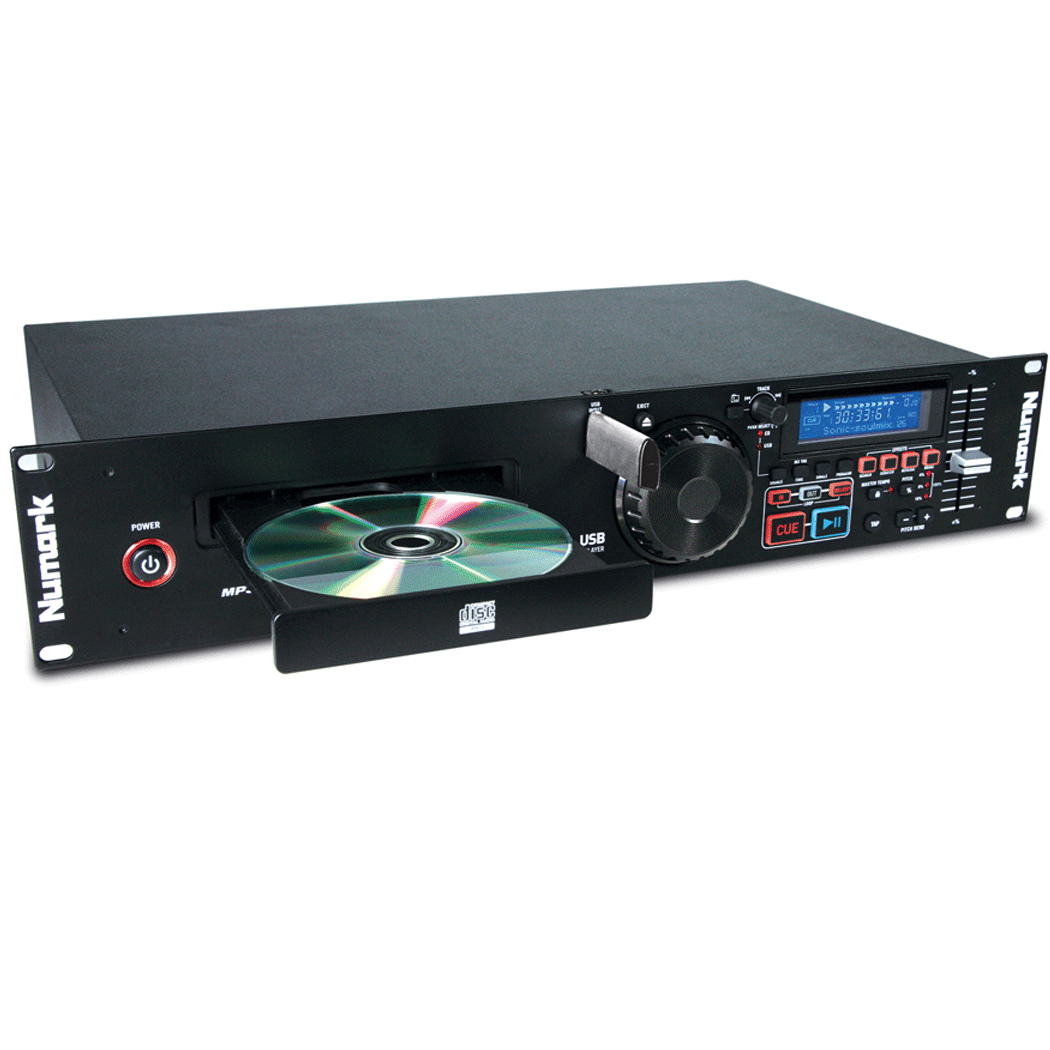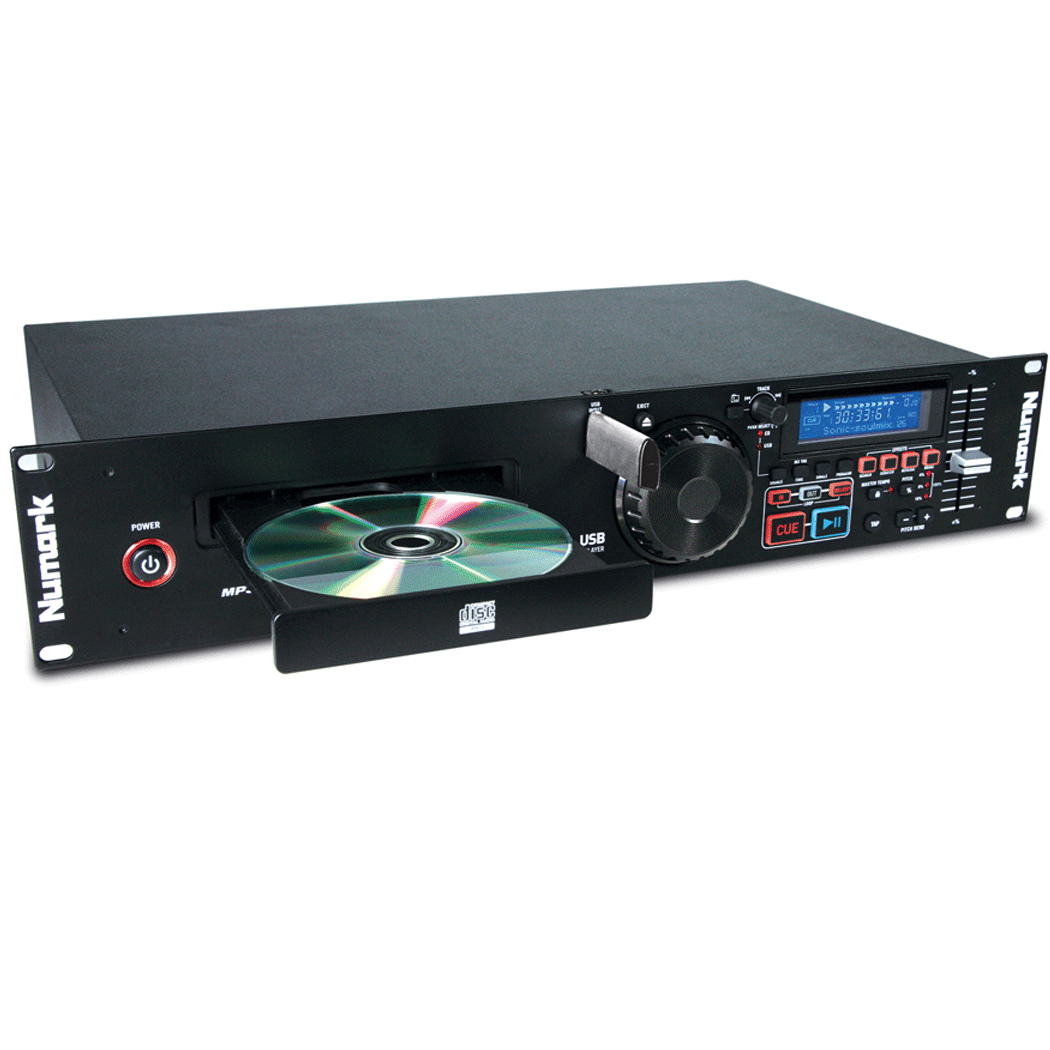 Fully Installed Systems
What do you need from a sound system in a dance studio or aerobics suite?
We would say you need 3 key elements, Sound Quality, Controlability and Reliability
The first one is easy - if you are spending hours listening to music in the studio it needs to sound good as you, and more importantly your clients, need to enjoy what you are listening to.
Controllability - perhaps even more important according to some of our customers! When you are teaching, you need to be able to fine tune the volume & tempo easily. Perhaps you also need BlueTooth connectivity or for the music to automatically duck when you speak into the mic - easy!
Reliability - the most obvious factor.
If the system does not work reliably, you lose money, clients and credibility
We have many years of experience installing & maintaining sound systems in gyms, dance studios & swimming pools and will work with you to ensure you have the best possible system for your budget, no matter how lavish or tight.
We find that there is not one solution that works for all gyms so please give us a call to discuss your individual requirements.
Need it installed - no problem - please ask for details of our nationwide installation service
Gym Headphone Systems
Can your customers listen to up to 8 individual stereo music or TV channels whilst working out ?
If not, you need the Cloud Pumpstation
This is the industy standard headphone system in the UK and has a central controller that connects to your choice of music sources, CD players, radio receivers, FreeView boxes etc
and allows your clients to listen to their preferred channel just by turning a selector and
volume dial.
The personal controller could not be simpler to use & attaches to most aerobic machines in seconds using the supplied fixings
We have found the reliability to be excellent and, if a personal controller does fail, it can be swapped over in seconds by any competant member of staff saving on costly callout charges.
Clockwork AV can supply & install Pumpstation units nationwide and normally hold stocks of consumable items ready for next day delivery
We can even have headphones branded with your logo adding another revenue stream for your business!
As with all of our product range, please contact us for more details by clicking the contact button above or by calling us on 01670 789 898